Alaska Airlines Flight Status
Via flightstatus24.com you can turn any device into an Alaska Airlines status tracker in seconds.
Airline History
can trace its roots back to 1932 when it started off in Anchorage, Alaska as McGee Airways. In 1935 it was sold to Star Air Services, the name changed a few times until 1944 when it became Alaska Airlines. It is the fifth largest airline in the US with headquarters in Seattle, Washington State. The airline is part of the Alaska Air Group which includes Horizon Air. The airline operates from Seattle –Tacoma Airport as its hub with secondary hubs in Anchorage, San Francisco, Portland and Los Angeles. During 1972 the airline was in dire financial straits but the Trans-Alaska pipeline construction helped a lot to improve their situation. During 1979 the deregulation of the airline industry helped them expand and they joined forces with Jet America and Horizon Air.
In 2016 they acquired Virgin America for more than $4 Billion which merged with them during 2018 under the Alaska Airlines banner.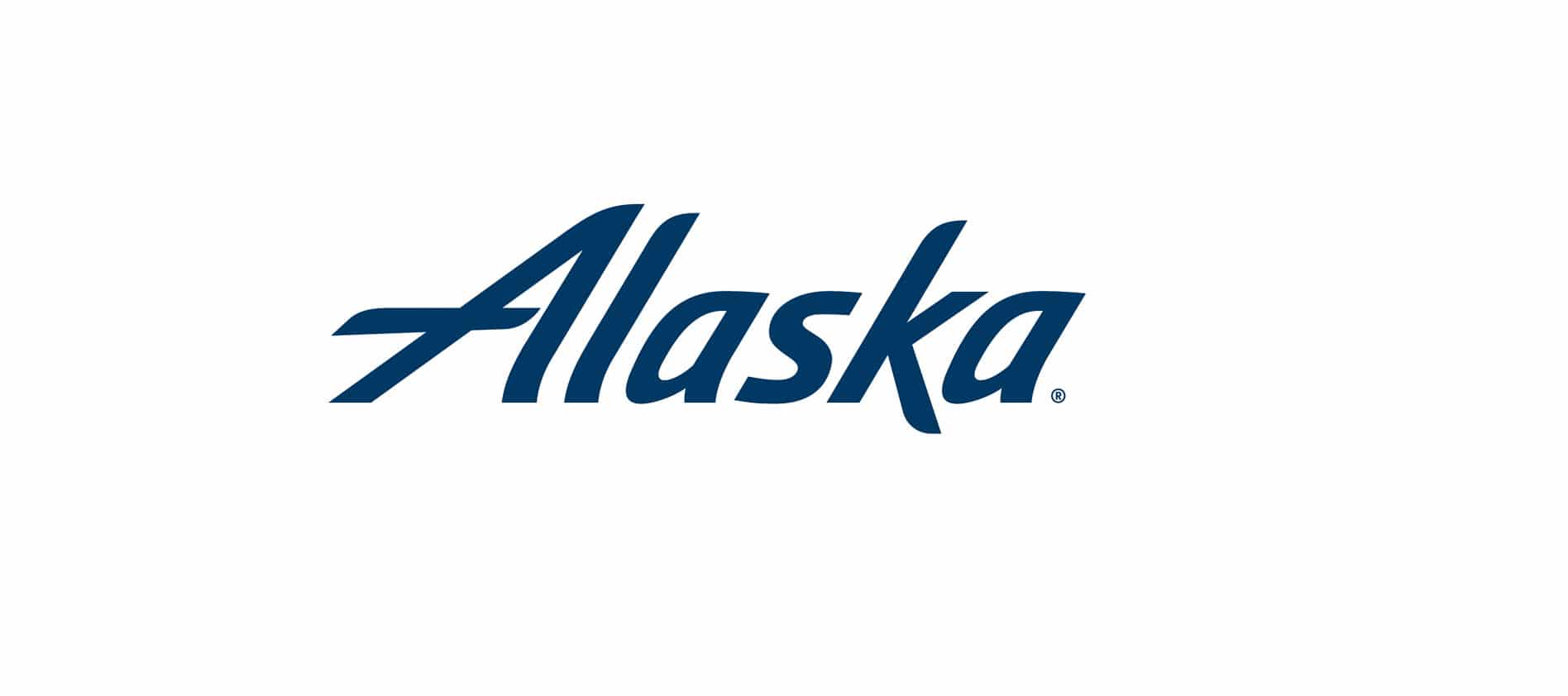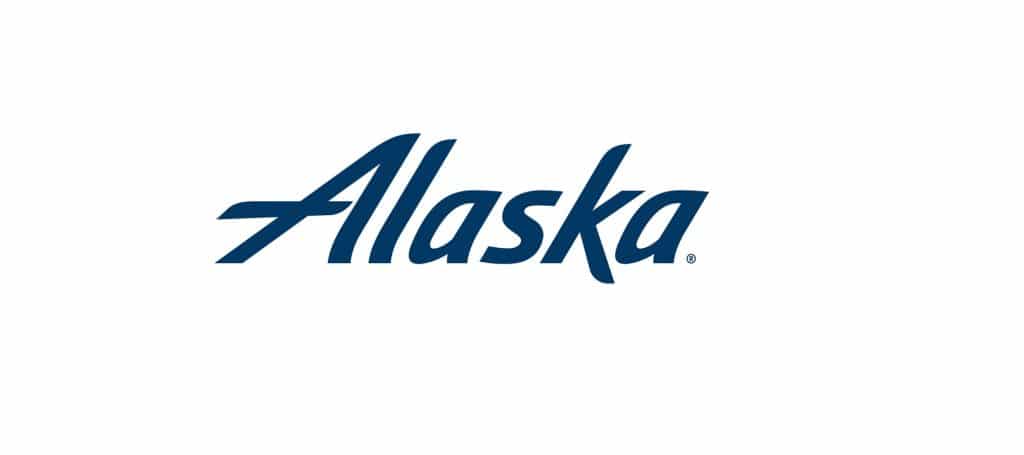 Airline Fleet
Alaska Airlines operated a Boeing 737 aircraft fleet from 2008 until January 2018 when they merged Virgin America with Alaska Airlines. Virgin America operated an all Airbus fleet consisting of the A320 aircraft range.
Alaska Airlines has a fleet of more than 317 aircraft including those owned by its subsidiary airlines. The passenger fleet of the airline consist of the Boeing 737 fleet ranging from the 737-700 to the 900ER and the Airbus 320 fleet ranging from the A319 to the A321. Its subsidiary Alaska Horizon and Alaska SkyWest fleet use Bombardier Q400 and Embraer 175 planes on regional routes. The Alaska Air Cargo fleet use, the Boeing 737 700F cargo planes. They have a further 99 aircraft on order.
Alaska Airlines Flight Status Facts and Figures
Alaska Airlines is the only passenger airline in the U.S. with dedicated cargo planes.
They were the first North American airline who used the internet to sell plane tickets online. Alaska Airlines was also the first in the world with customers being able to check in online and print their own boarding passes. Alaska Airlines has for 11 consecutive years been rated as the airline with the highest rate of satisfaction by customers.
Airlines Destinations
Alaska Air offers more than 1200 daily flights to more than 115 destinations. The locations of these flights are in the United State, Canada, Mexico and Costa Rico. Alaska Air flies more nonstop flights compared with other airlines from the American West Coast. They fly to 16 different destinations in Canada, Mexico and Costa Rico, they offered flights to the Russian Far East but suspended it during the 1998 financial crisis in Russia. Alaska Airlines offers flights to no less than 20 destinations in Alaska with some of them not accessible by road and provide vital transport in the region. They partner with regional airlines to serve some of the Alaskan areas with less traffic. Partners include Horizon Air, SkyWest Airlines, Ryan Alaska and PenAir. They are not part of any airline alliances but has codeshare agreements in place with more than 17 other airlines who are members of airline alliances. Flightradar.co.uk Informs you about all the flights of Alaska Airlines and all other airlines all over the globe. You will get updates and alerts constantly when possible delays occur, ensuring that you are always informed on the status of your flight.
Airlines Hubs and Focus Cities