Emirates Flight Status
Via flightstatus24.com you can turn any device into an Emirates Flight Status tracker in seconds. To follow the Emirates Flight Status you just have follow the steps below:
Take your flight number that you want to track;
On the top right corner you find a looking glass logo, click on it;
Enter the Emirates flight number;
You will see a drop down menu showing all the flights and extra information about the Emirates Flight Status. Select the flight that you are interested in by clicking on it. The radar will now find the plane and follow it on the Emirates Flight Status tracker
History of Emirates Airlines
Emirates airline was first established in 1985 with the full backing from the royal family of Dubai. As the airline had no aircraft of its own a wet lease agreement was entered into with Pakistan airlines. Pakistan airlines subsequently provided Emirates with access to its training facilities and aircraft in order for the airline to operate its first flights. From its humble beginnings, Emirates has grown into the fourth largest airline globally. Emirates was started with $10m USD in start-up capital and is wholly owned by the government of Dubai. Being a relatively new airline, Emirates has been showing growth and turning a profit in every year of its existence. Unlike the other major airlines, Emirates is not part of any alliance and operates completely independently. This independence has allowed the airline to react swiftly to changes in the marketplace and remain on the cutting edge of new developments.
As of July 2008 Emirates has moved all its operations to terminal 3 at Dubai International Airport. The airline employs more than 64000 people globally making it one of the largest employers in the aviation industry. The company continues to grow as it adds more aircraft to its fleet and more destinations to its ticketing office.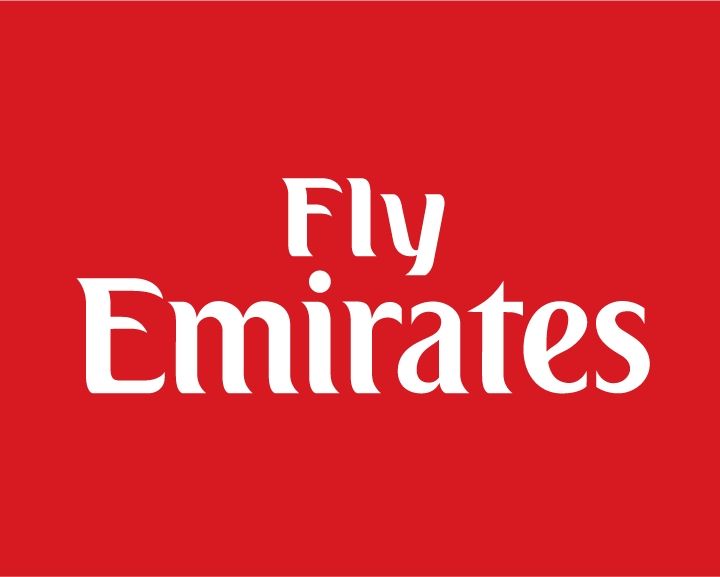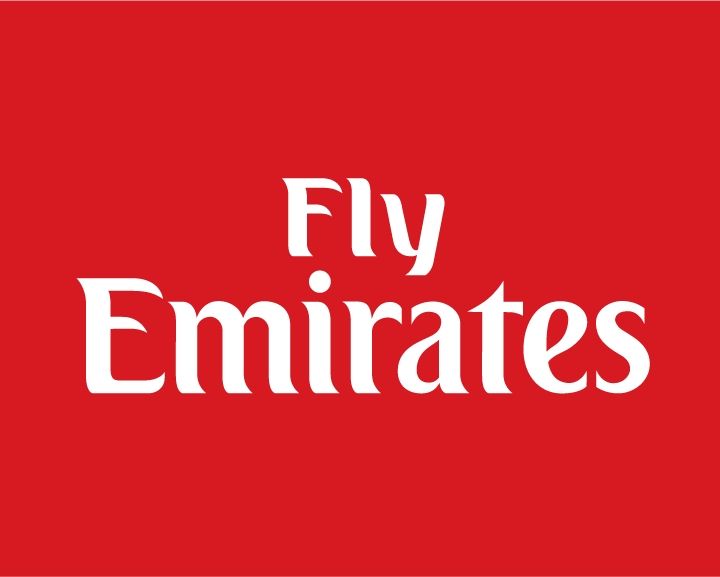 Emirates Airlines Fleet
Emirates Airlines is the worlds biggest operator of both the Airbus A-380 and the Boeing 777 range of aircraft. The airline owns a total of 103 A-380's and have confirmed orders for another 43 of the superjumbos. The airlines fleet is complemented by another 151 Boeing 777's. Emirates prides itself on the efficiency of its fleet, the airline is claiming as little as 3.1 litres of fuel is used to transport one passenger 100km. This is due to several investments that the company have made into planning systems that promote aircraft efficiency. Emirates follows an approach of continually updating their fleet to maintain their position as an airline with one of the youngest fleets in service today. All the aircraft in the Emirates fleet are equipped with state of the art technology that allows flight progress to be tracked via applications such as flightradar.co.uk. Emirates offer luxurious and completely private pods on their first class service which can accommodate two passengers in total luxury. In economy class guests will also be treated to comfortable seating co-developed with Recarro.
Emirates Airways Interesting Facts
Emirates Airways offer exclusive seats or pods in their first class on A380 aircraft which feature a total privacy cocoon and even a lavatory equipped with a shower for onboard use. Emirates Airways also offer complimentary chauffeur drive to business and first-class passengers in many cities worldwide. The in-flight entertainment system aboard Emirates aircraft allows for the viewing of live television as well as high-speed internet access. Emirates is also the airline that flies the most paid passenger kilometres per year.
Emirates flight status Arrival times and Departure times
You can also track the arrival times and departure times of any Emirates flight on our website! Simply click here and use the search function in the flight radar to check the arrival and departure times of the flight you with to track.
Emirates Airlines – Destinations
Emirates airlines offer around 3600 flights weekly. This huge amount of flights means that Emirates travels to almost every country you can imagine! The airline operates from its main hub located in terminal 3 of Dubai international airport using the spoke and hub principle. Part of the success of Emirates Airways is the use of airports which operate 24 hours per day allowing many flights to arrive and depart on a daily basis. A total of 140 countries can be reached from the Emirates hub in Dubai.
Hub